This one: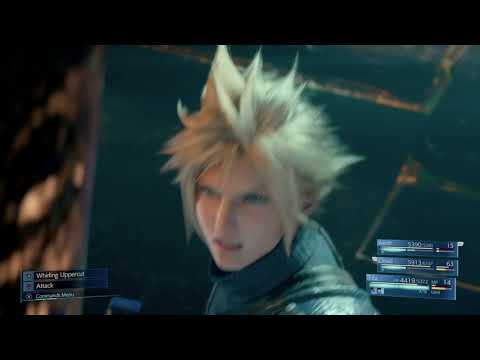 Am I going nuts or are the instruments a little bit out of sync with each other or out of time in part 1? If it's not just me, do you think it was done on purpose, to make it feel dreamy and unsettled? Or a technical issue? If is just me, thread over, I guess. :P
But any other thoughts about this music are welcome too.
Edit: adjusted the post title a bit so other music stuff can go in here too.